MUScoop Wiki - By the fans, for the fans.
Bob Black #54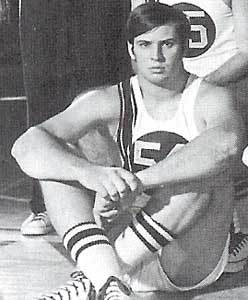 Position: Forward
Height: 6'4"
Weight: 205 lbs.
Born:
Hometown: Corning, GA
High School: Corning High School

High School Career
Black earned All-American honorable mention honors and once scored 52 points in a high school game.
Mississippi State University
As a freshman, we averaged 15 points and 15 rebounds per game.
Marquette Career