MUScoop Wiki - By the fans, for the fans.
1978-79 Season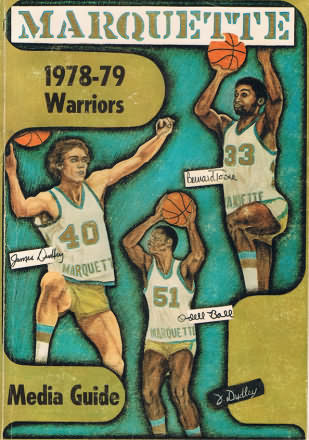 1978-79 (22-7)
NCAA West Regional
Coach: Hank Raymonds
Captain: Bernard Toone
Leading Scorer: Bernard Toone (18.7 ppg)
Leading Rebounder: Bernard Toone (6.7rpg)

Marquette makes the NCAA tournament as a three seed, before losing to DePaul in the Sweet Sixteen. They finished the season ranked tenth in the final AP poll and 13th in the final UPI poll. The Warriors ranked ninth nationally in scoring defense, allowing opponents just 61.2 points per game.
Roster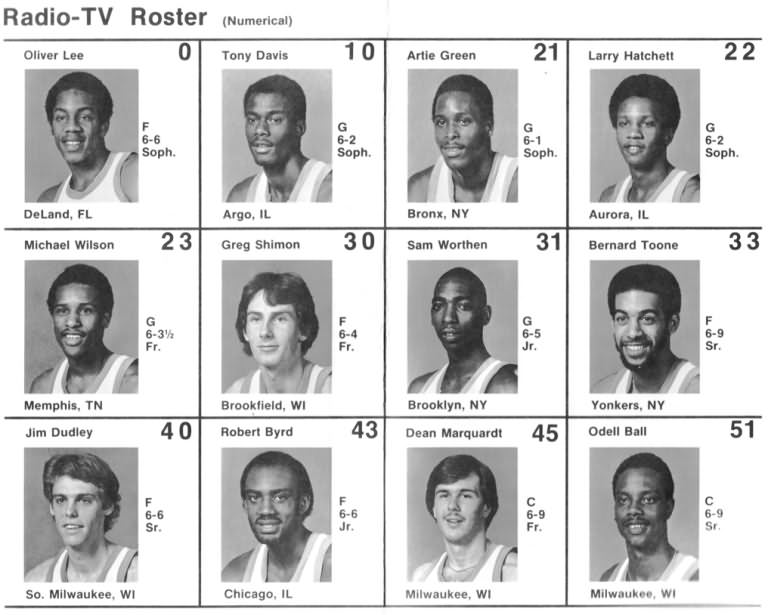 Schedule